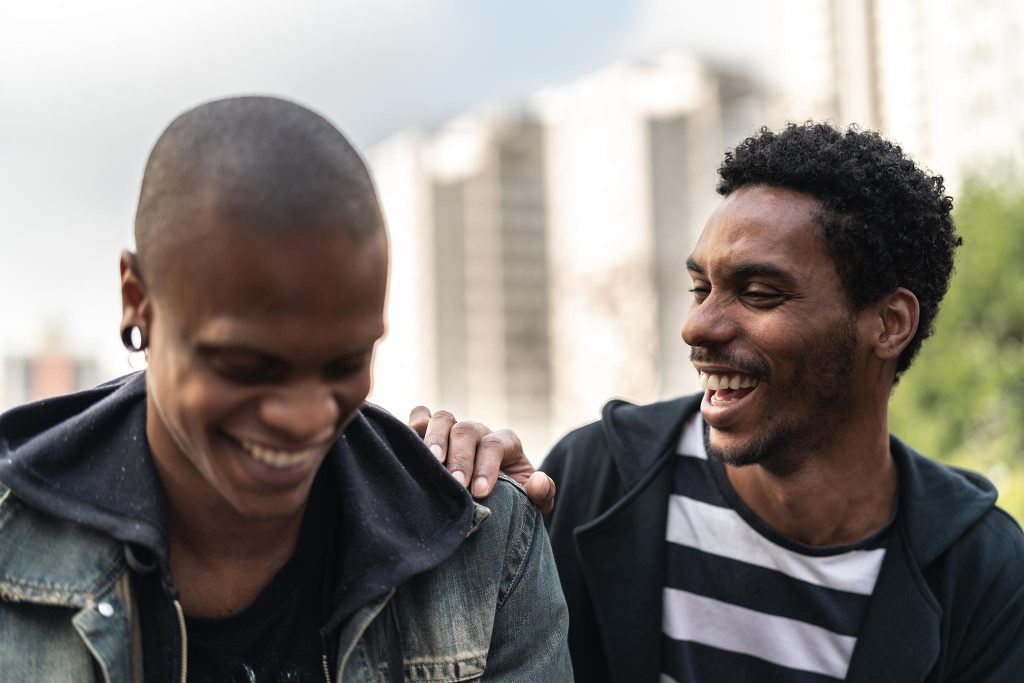 One-Step
to HIV Prevention
Everyone in Washington State can now access affordable HIV prevention thanks to One-Step PrEP and One-Step TelePrEP from Kelley Ross Pharmacy. PrEP is a once-daily medication which is 99% effective at preventing HIV. And best of all, most patients pay $0 for complete care. Choose an option below to learn more about how you can begin living and loving fearlessly with PrEP.
How Do You Want To See Us?
Still not sure? We can help!